TheWolfTeam still searching for more people to join the comunity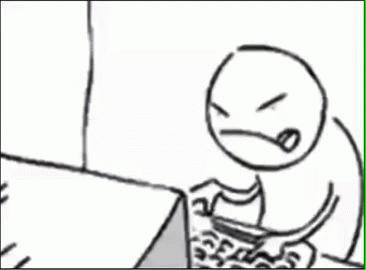 We are still looking for people who wanna keep our beloved game alive.
we need a lot more mappers to join us, and remember it doesnt matter if you are amateur or pro.
We are here to help out.You can get help to your own project or coop with others on maps.
Important rule here is: Real life comes first. So you dont HAVE to do things if you cant.
We also need more model creators, prefab creators, tutorial writers, newspeople, coders, gfx artist and yeah whatever ET needs.
You will have a warm welcome with us and we will try to help out the best we can!
And maybe you too have some knowledge you can share
Join us today